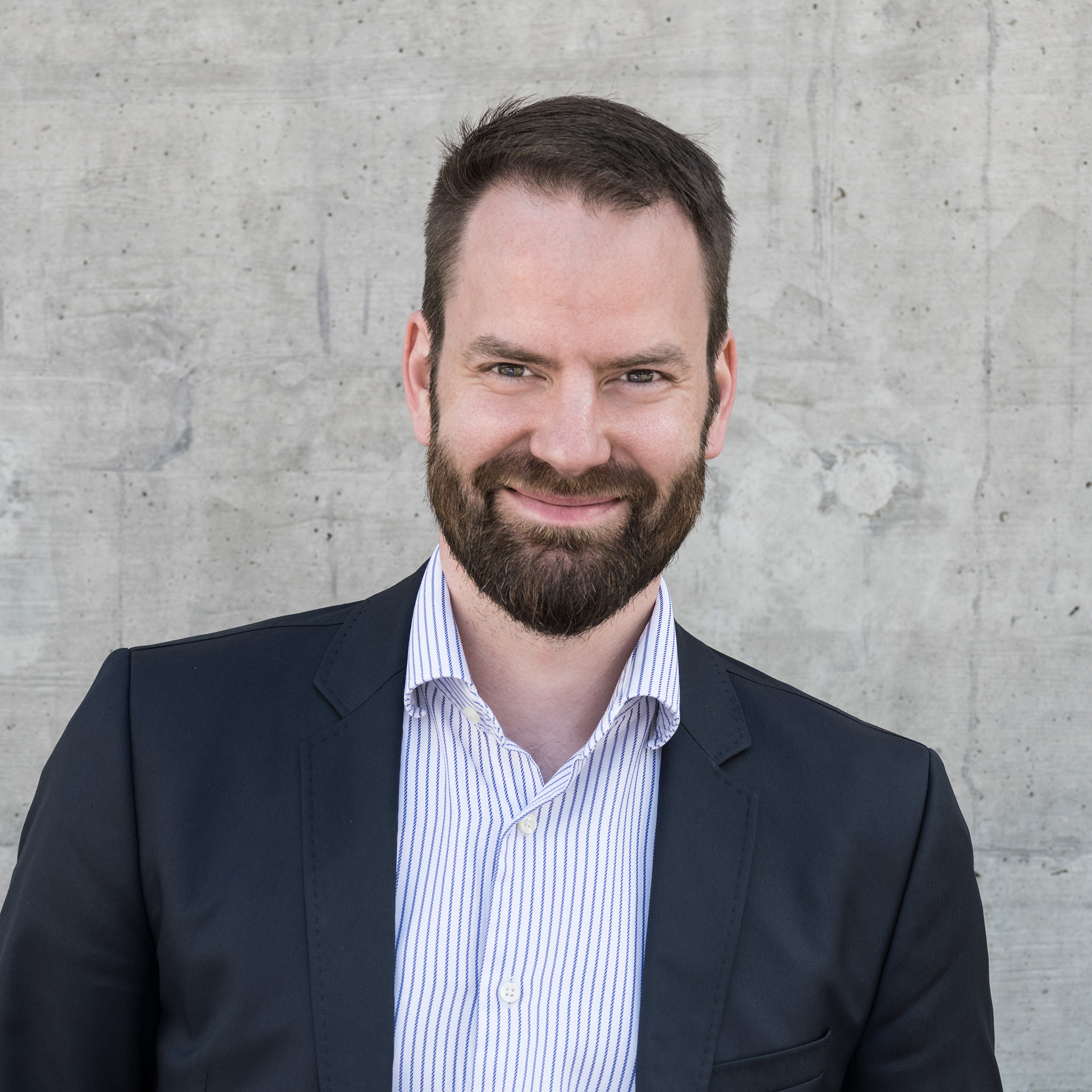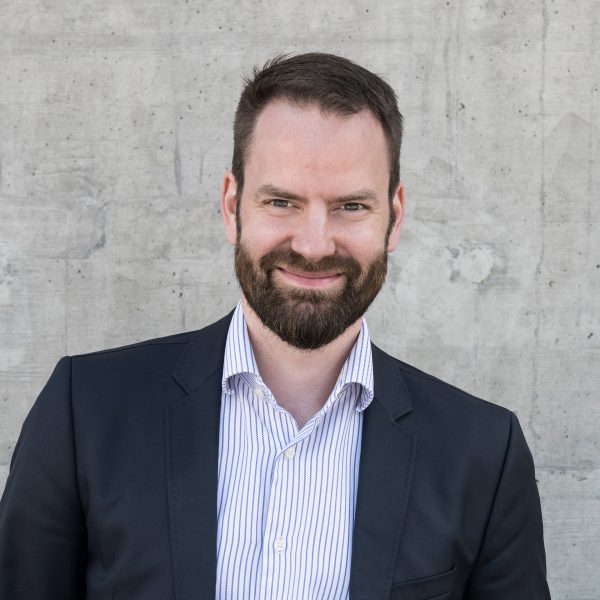 Tho­mas Fuchs
Tho­mas Fuchs is poli­ce offi­cer and gra­dua­te poli­ti­cal sci­en­tist, who ser­ved as ope­ra­tor and team lea­der in the Spe­cial Wea­pons and Tac­tics (SWAT) Unit of Vien­na for many years.
He is very expe­ri­en­ced in dealing with emo­tio­nal­ly deman­ding and dan­ge­rous emer­gen­cy cases with abnor­mal­ly high stress levels.
Mr. Fuchs is a share­hol­der of the eBud­dies GmbH.